FIRST AGENCY TO SUPPORT AFRICAN ARTISTS IN FRANCE
ERASING BORDERS TO HIGHLIGHT TALENTS
We are a specialized PR agency helping out African artists to reach a new audience.
We create 360° PR plan and we give advice on how to make you the next talent to follow in France.
PROMOTING AFRICAN-BASED CREATORS IN FRANCE.
With our passion for African cultures and our deep knowledge of the territory we were born on, France, we merge together the best of both worlds, making you the core of our strategy in order to erase borders and highlight what we view as pure talent.
Let's add to that an African diaspora of already 6 million people plus the music aficionados waiting to discover the next musical trends… with this in mind, your community expansion, your reach is limitless
We help you by creating a tailored 360° PR plan and by giving you advice on how to make you the next talent to follow in France.
We drive visibility across all media platforms including blogs, webzines, national and regional, online and offline press and radio along with social media, securing editorial features, reviews and radio play building credibility and introducing your music to new fans in France.
What you need is a team who understand your potential to break the rules and to highlight you the best way possible. WE ARE THAT BRIDGE !
We guide artists in order to deliver their message to the right audience.
From constructing a PR plan to branding your music and personal story to the press, we do what it takes to get your music heard and your story spread.

Digital, radio, online blogs

Digital, Radios, TV Online Blogs, Print

Digital, Radios, TV Online Blogs, Print

An artist's music and its story are inevitably linked. Getting them both heard and known is fundamental, and is what we believe is the basis of gathering a community around them.
Network & image development



Every movement through History began with individuals banding together with a vision. A vision to change the status quo. Tis vision is about Unity driven by Diversity. It's about embracing your roots and affirming your present-self without expectations and borders.
We want each soul to cherish its ancestors, accept its difference and free its singularity. We want to trigger conversations and lay sustainable foundations gathering creative, visionary and leading souls. 
We want to inspire 
We want to spark change 
We want to take action 
We are the New Breed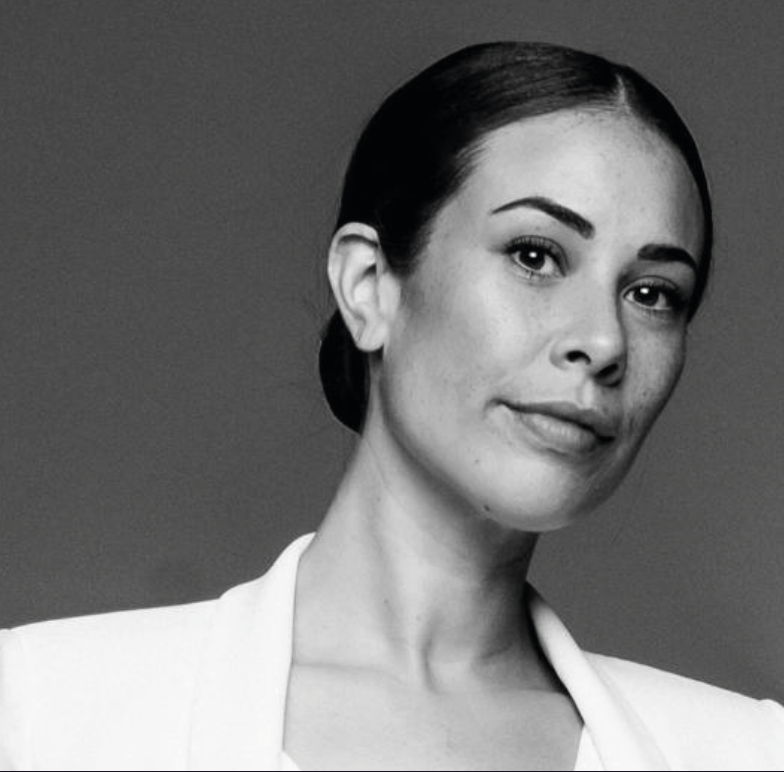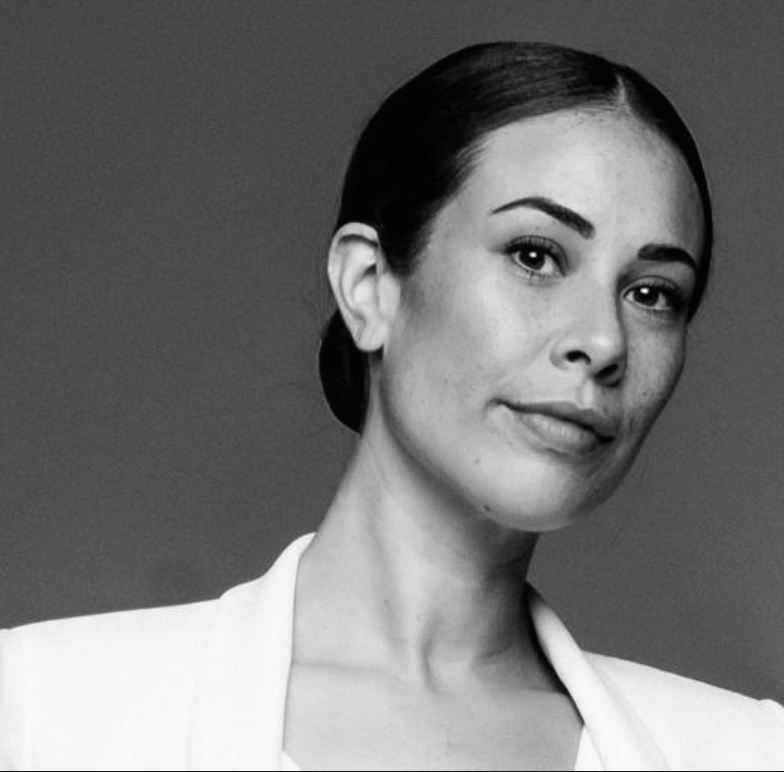 With a strong network built throughout years of work within the music industry, with experiences ranging from artist management to music production, sync, publishing and communication, Cécilia co-founded New Breed PR with the intent of bringing her knowledge and comprehension of the African and French market to give visibility to African artists yet to be known in France and Europe.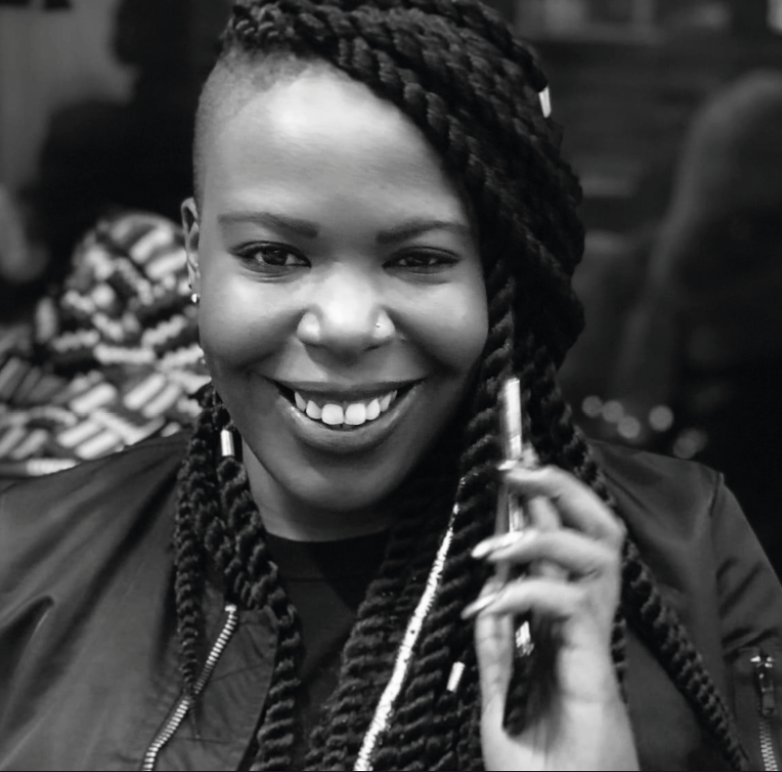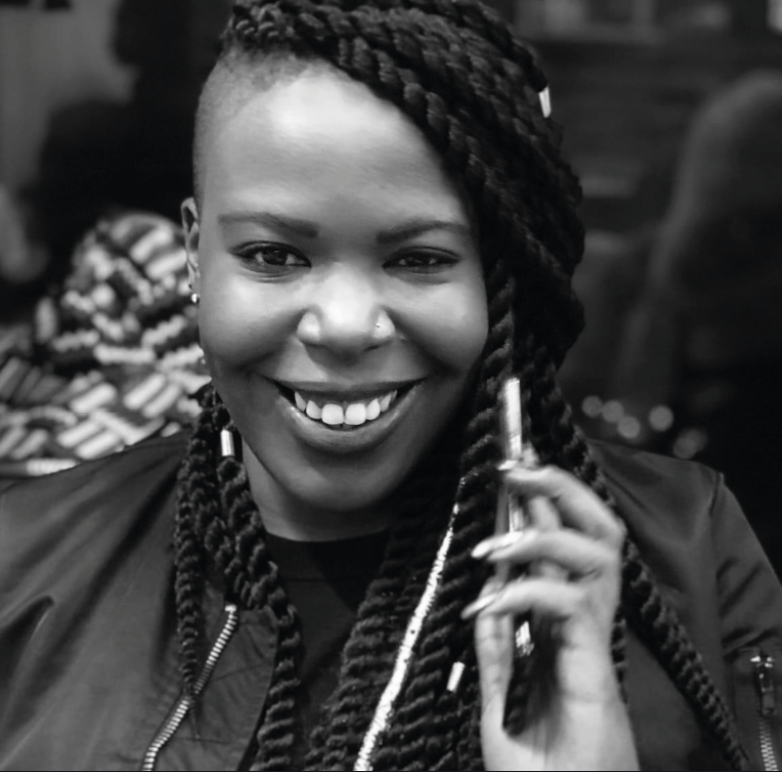 Journalist at heart, Sarah has worked for a wide range of medias before jumping on the other side of the business. With a wide network, she knows and has met a lot of key people in the media and the music industry, making her a force to be reckoned with when it comes to press and public relations. Half Congolese, half French, she has co-founded New Breed PR in order to promote tomorrow's African artists. 
14 rue de Rocroy, 75010 Paris
We only work with a select group of artists, so your submission matters. We will get in touch if you're a good fit.
You can also contact us on Instagram